---
Modelo:ST-116
Cofre de aluminio para discos IDE de 2.5", conectable por SATA 1,5 Gbps
---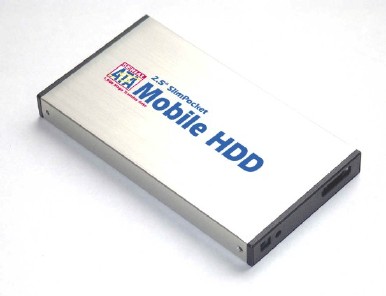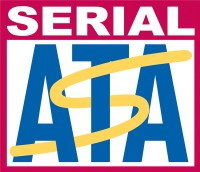 Durable External Storage for Heavy User! World Fast 1,500Mbps SATA Pocket HDD Enclosure!
Enjoy 1,500Mbps High Speed Transfer Rate of Serial ATA with This 2.5 inch Hard Disk Enclosure by using popular IDE HDD
Plug any type of ATA/133, ATA/100, ATA/66, ATA/33, EIDE or IDE 2.5inch Hard Disk inside and make them become new Serial ATA Slim Pocket HDD and meet new Serial ATA standard.
This Enclosure can support HDD larger than 137GB.
Caracteristicas:
Supports High Speed Transfer Rate 1,500Mbps

48 bits LBA can Break Capacity-Limit to Support HDD larger than 137GB

Use Special enhanced SATA shielded connector in this enclosure

Supports all types of ATA/133, ATA/100, ATA/66, ATA/33, EIDE and IDE Hard Disk Drive

Dimension: 13(L) * 7.5(W) * 1.2(H) cm

High transfer rate of 1.5Gb/s

Supports Spread Spectrum in receiver

Compliant with ATA and ATA-133 specifications

Fully compliant with Serial ATA 1.5G specifications

1.3 mm DC Power Jack for +5V DC, 1.5A Power Adapter

LED indicates for Power ON and HDD access

Supports 9.5mm and 12.5mm 2.5 inch Hard drive

Supports PC, MAC and Linux environment

Include +5V DC, 1.5A Switching Power Adapter
---
---